The right tools. Right now.
Get the right tools, for the job, right now.
With industry-leading experience in all aspects of fiber optic jobs, trust ADTELL to be your one-stop shop and go-to source for expert advice and expertly-maintained equipment. We keep a large inventory of the most popular tools and have knowledgeable representatives ready to answer any questions you may have.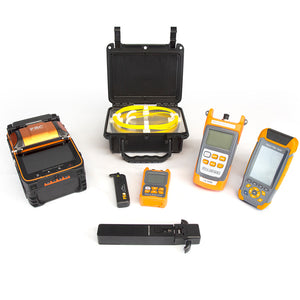 You can rely on us to have the right answers, the right equipment, and the right price - right when you need them the most.