Why Use a Pulse Suppressor (AKA "Launch Box" or "Dead-Zone Eliminator")?
A Pulse Suppressor, also known as a "Dead Zone Eliminator" or "Launch Box," is used in conjunction with an OTDR to occupy the "Dead Zone" . This helps provide accurate test results in areas where loss must be calculated. A pulse suppressor consists of a length of SM or MM fiber between 300m and 2.2m in length, the fiber is coiled up in a case that has two patch cords extending from the case to connect to the input and output of the fiber.
Adding a length of fiber before the initial connection will not eliminate the Dead Zone by simply removing it from the equation. Because a Dead Zone cannot actually be eliminated, a launch box is used to identify the quality of the first connector within a fiber span. A launch cord creates linear backscatter before the first connector. This greatly improves the accuracy of your OTDR trace. Also, when used as the connection point between your equipment and a patch panel, they reduce the wear and tear on the costly equipment€™s built-in ports, reducing repair, maintenance costs and downtime.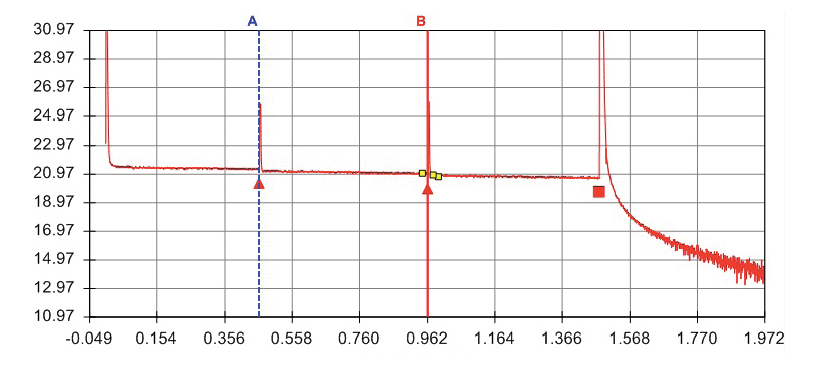 What About the Far End Connector?
A pulse suppressor can also be used at the and of the fiber to verify the quality of the end connection. The backscattered signal can now be measured on both sides of the connectors, allowing for loss and reflectance measurements of the front and far end.
An OTDR is used to help identify all the characteristics of the fiber including splices, connectors and the quality of the fiber itself, however pulse suppressors were required to really test the quality of the front and far end connectors.
Advantages
€¢ Identifies quality of front-end and far-end connectors
€¢ Improves EMD in Multimode fibers for more precise measurements
€¢ Helps identify good launch levels from an OTDR, using a good known lead-in fiber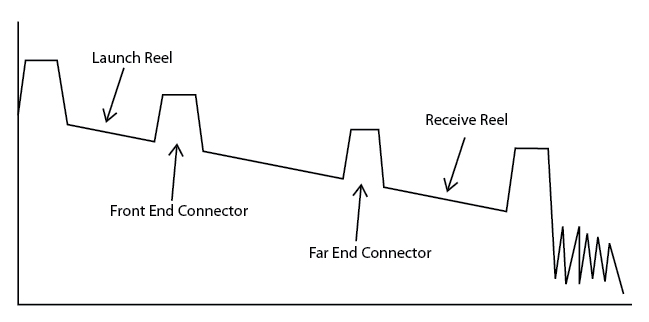 PRO Pulse Suppressors are built to order and are available in any configuration you require. When ordering, simply follow the chart below to create your product part number.